To ensure achievement of set operational objectives and to ensure desired business growth. Our current business is unified, adopting the traditional sales & marketing management styles. Embedded in this structure are Pharmaceutical and Veterinary business arms structured into territorial markets for ease of management and control. The Nigerian market and ECOWAS markets are thus similarly structured into districts and regions where Neimeth's products are distributed.
The Pharmaceuticals business distributes:

Comprising of Neimeth branded ethical products including our flagship home grown product CIKLAVIT for the management of sickle cell disease. In addition products such as Normoretic, flexodene, Tiocosid, etc and new branded generics are part of the portfolio.

Comprising 15 major product groups divided into 39 presentations. High volume products like NCP, Pyrantrin, Obron – 6, Homtamin G and Pancemol are included as part of healthcare products portfolio.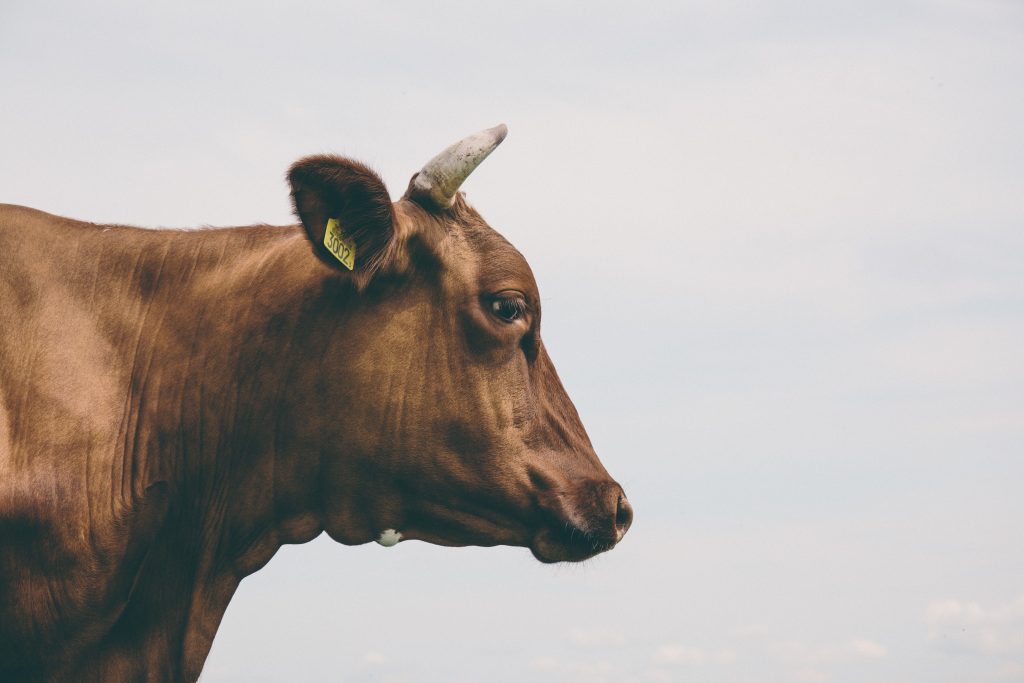 Neimeth is now poised to re-enter the lucrative Nigerian Animal Health business, which has very robust volume and profit potentials. We expect to regain a controlling market share in a few years. We have introduced our own brand of poultry and large animal range of anthelmintics, as well as production enhancing medicaments. We will also enter into strategic alliances in key disease areas that show great business potentials.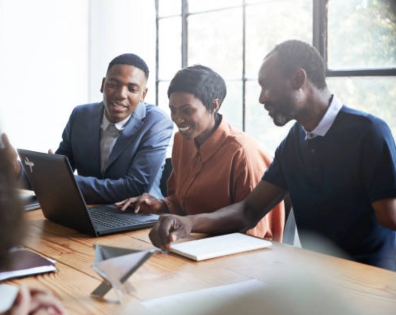 Neimeth is firmly on ground in the Anglophone West African Countries of Ghana, Sierra Leone, Liberia and the Gambia. Our key products like Ciklavit, Homtamin G, NCP have been registered there and are in rising demand.We have a strong logistic unit which works to move products from our Oregun finished goods warehouse to our depots spread across the country, covering all the six geo-political zones. Plans are on to complement our current distribution fleet with three smaller 5MT trucks that will execute second leg deliveries from our depots to 6 other satellite locations pan Nigeria to ensure product availability to match local demand created by our field force.
Our field sales team is the largest in the industry. This is a strength, which enables us to physically cover all the Local Government Areas in Nigeria. It reduces our advertisement cost.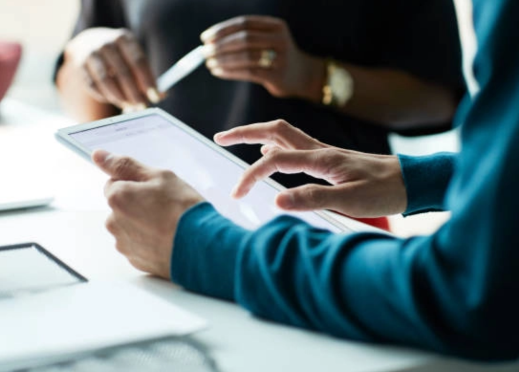 Business and New Products Development are key focus areas for Neimeth. Our Business and New Products Development Committees meet regularly to assess new product candidates and work assiduously towards their development, trials, registration and eventual launch. The Business Committee is responsible for seeking and identifying new business alliance candidates with whom we can do business to expand our service to the health sector. It selects needed product candidates from the long list of products offered us by foreign companies.
We are currently into partnership with foremost pharmaceutical companies in Korea and the United States selling their first class drugs, next generation thermometers and infusions. This committee is working on expanding our 3rd party business to include sale of imported herbal products, spices, medical devices, medical test kits, and powdered blood fractions among others. The committee maintains an active global search for over 30 raw materials and bulk, at the best price for our manufacturing processes.
At Neimeth International Pharmaceuticals PLC, we strive to deliver the highest quality pharmaceuticals and services to the healthcare sector. We rely on this to drive our performance, which consequently ensures continued high dividend yield to all our stakeholders.
Our efforts are propelled by a highly motivated crop of properly skilled, and dependable staff who work assiduously "round the clock" to deliver on their individual objectives. Our pioneering effort at sponsoring and commercializing local research into new drugs for key ailments that afflict the Blackman has been very encouraging. We will continue to bring succour to the sick in areas neglected by the research teams of technologically advanced global/multinational players in our industry. These are some key reasons why within such a short time after it was born, NEIMETH has become a household name in the healthcare delivery system not only in Nigeria, but also in Anglophone West Africa.