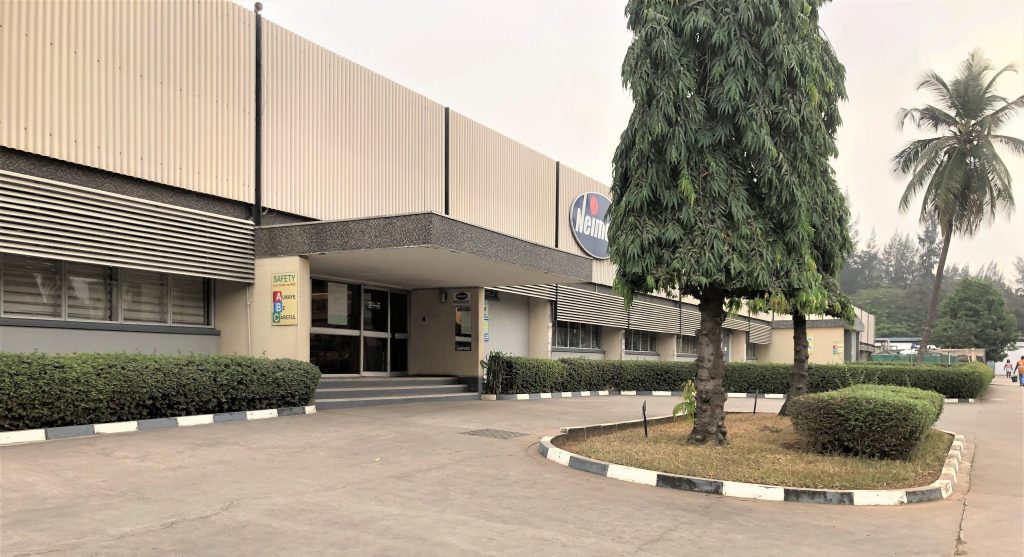 Neimeth International Pharmaceuticals Plc. is the resultant Company from the Mazi Sam I. Ohuabunwa led Management-Buy-Out of the 60% equity holding of Pfizer Inc. New York, USA in Pfizer Products Plc. 
This Management-Buy-Out took place in May 1997 when Pfizer Inc. in pursuit of its global repositioning strategy, divested 60% equity in Pfizer Products Plc. in favour of the existing management.
Before the brand name Neimeth International Pharmaceuticals Plc.,the company had operated in Nigeria for 40 years, manufacturing, marketing, and distributing Pfizer brands of pharmaceutical and veterinary products in tablets, capsules, ointment/cream, powder, injectables, and oral liquid forms. During the 40 year period (1957-1997), the company established the first pharmaceutical manufacturing plant in Nigeria at Aba, which was destroyed during the Nigerian civil war. It then set up and opened the most modern pharmaceutical plant in the West African sub-region in 1976 at Oregun, Lagos. These represent great milestones for a company that started as a trading venture in 1957 at a location in Ebute Metta, Lagos.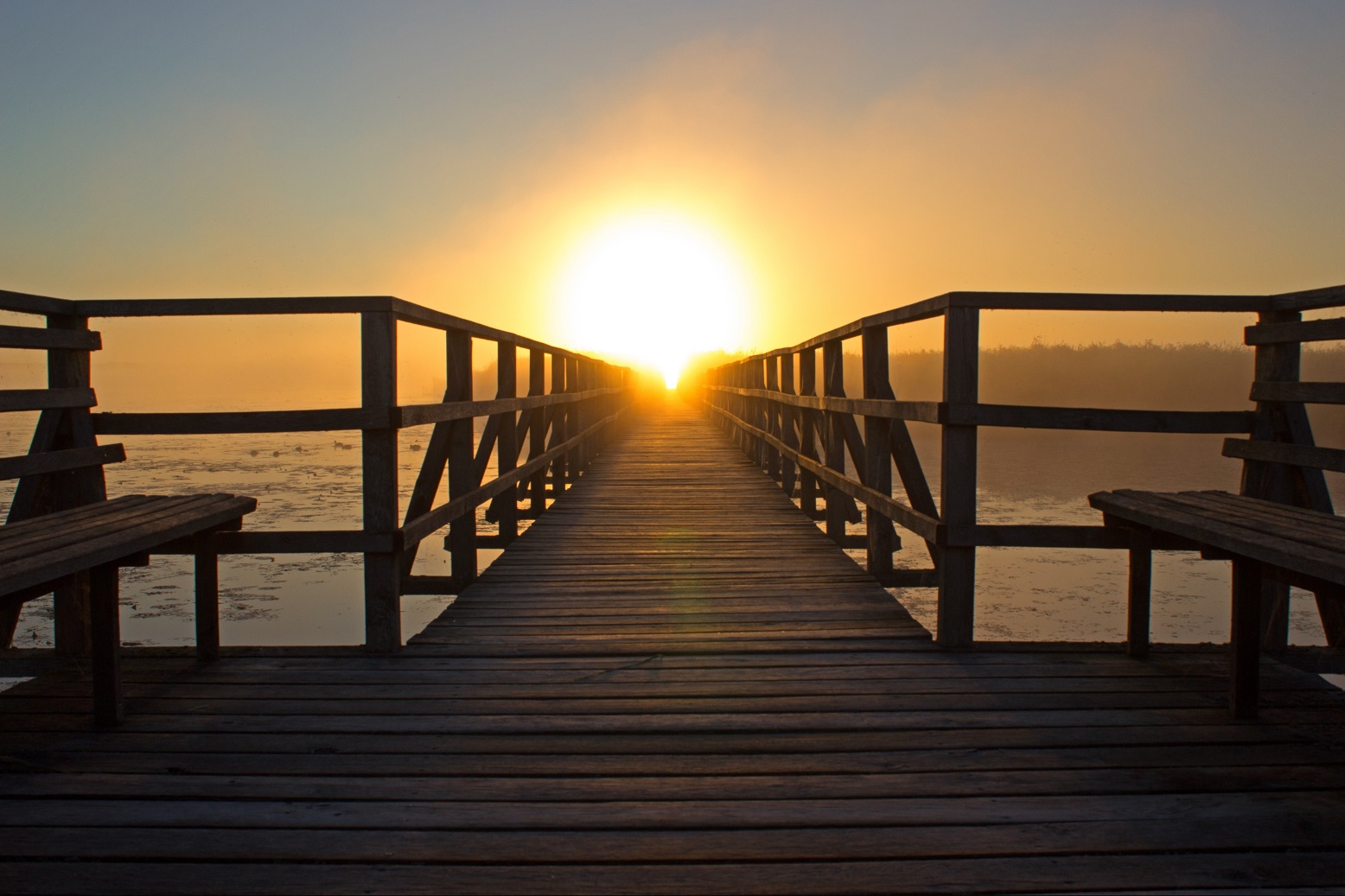 To be the leading Innovative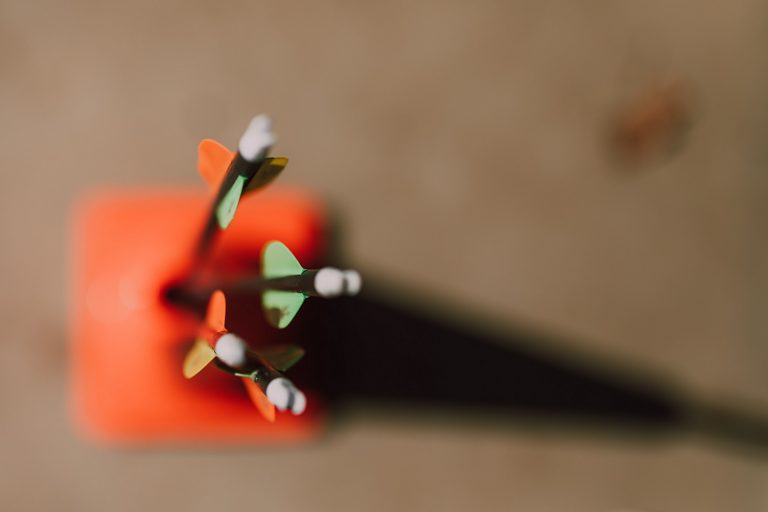 Neimeth expects staff to approach their tasks with the spirit of teamwork, sharing responsibilities and rewards with each other, in an environment of trust and friendship.

We are committed to providing the opportunity for leadership at all levels on our organization, the pharmaceutical industry and indeed the Nation.

We believe that by doing things differently, building a foundation on new and proven ideas, we can change any market situation. Our commitment to innovation means we shall continuously introduce better and efficacious products to meet changing market needs.

We believe that our customers are the bedrock of our market position. We are committed to meeting the needs of our customers and satisfying their desires by striving to offer them the best quality at the best prices always.
At Neimeth, we expect our stakeholders to possess integrity and we demand same of ourselves. Openness, honesty, and ethical conduct must characterize our transactions.

We give our best as a corporate citizen to the communities in which we operate. By improving the well being of these communities, we receive commensurate rewards from them because our corporate life is tied to their well-being.

We believe that the Almighty God created, Heaven and the Earth and all that are within them. We recognize the sovereign character of God and His love for mankind. Our desire is to do God's will and in all our dealings to reflect our love and respect for Him, knowing full well that we need divine guidance to successfully and consistently accomplish our mission/vision.