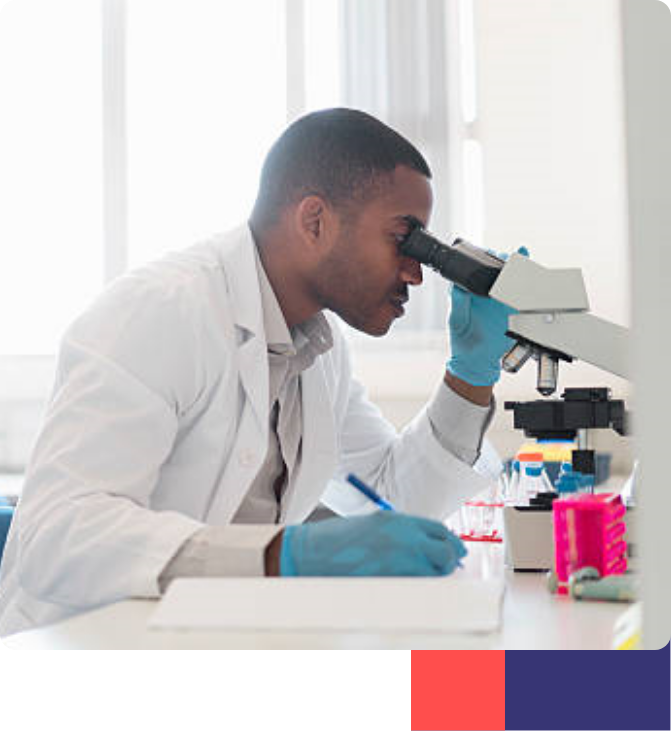 NEIMETH has committed a substantial amount of money to Research and Development (R & D) in the recent past. This flows from our Mission Statement that we will "add value to indigenous research". Our efforts in this area is double faceted: Internal and External.
Internal R & D activities include formulation of new products, re-formulation of existing products to enhance efficacy, create new therapeutic uses, increase sales potentials and profitability as well as usage extensions. Achievements in this area include the re-formulation of Minizide, our flagship anti-hypertensive drug for blacks to give birth to our new product MINIPLUS. We are also working on the production of the solid form of Ciklavit which when encapsulated, will further enhance patient convenience, compliance, export potentials, product profitability and overall management profile of Sickle Cell disease. Internal R & D efforts will lead to the launch or re-launch of 11 (eleven) Human products and 8 (eight) Veterinary products some of which have been achieved.
With the re-establishment of a sterile unit after our recapitalisation drive in the last quarter of 2005, we plan to roll out 4 (four) injectable veterinary antibiotics and several injectable human antibiotics, antimalarials, antipyretic, and anti-rheumatic drugs within eighteen months. R & D work on all these products is well advanced. Our scope of ongoing work will also enable us to introduce 8 (eight) branded generic products within a six-month time frame, in 2007. This has already been accomplished.
Our external R & D work entails working with Medical Scientists/Researchers to develop new products, do drug clinical trials and in-vitro drug studies.
These drugs could be natural, and/or chemical (synthetic), oral, or injectable. To this end, we review research work in our Universities based on local raw materials, focusing on specific ailment areas that are generally neglected by the global/multinational companies.
We seek to provide new local health remedies in these areas at affordable costs. Our first success in this area is CIKLAVIT; the first homegrown natural product for the effective management of Sickle Cell disease. Other success is PHYSOGEN for common cold infections. Our Key Focus areas includes: Malaria, Hypertension, Deworming, Sickle Cell Anemia as well as other commonly occurring ailments. Our Mission is to expand and grow the exportation of health solutions to other countries after meeting local needs.
In recognition of the challenges ahead of us as pioneers in this field, we have upgraded our R & D Unit to the status of a department with a workable level of highly qualified professional staff who will keep our new products pipeline full at all times.